FULLY INSURED
FREE QUOTES
Power Washing Rochester MN
Welcome to Elite Exterior Solutions LLC
Owner
Roy Kratt is the owner of Elite Exterior Solutions. This family-owned and operated business takes great care with all of their services. Excellent communication, attention to detail, and experience ensure great customer service and satisfaction.
Service Area
Proudly providing exterior pressure washing solutions in Rochester, MN, and surrounding cities Dover, Byron, Kasson, Mantorville, Dodge Center, Hayfield, Stewartville, Pine Island, Oronoco, and Eyota to create an elite curb appeal.
ROCHESTER'S #1 RATED EXTERIOR CLEANING SERVICE
Power Washing Rochester MN
House Washing
Using soft wash techniques along with the right detergents to safely and efficiently clean the exterior of your home. Along with the siding being cleaned, your gutters will also get an exterior wash and they'll turn out great! Exterior gutter cleaning is included in a house wash. You'll get a lasting clean, without the fear of damage associated with pressure washing.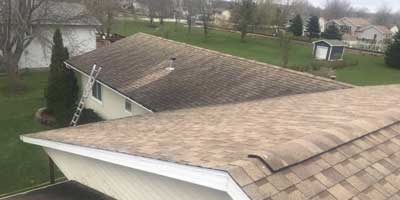 Roof Cleaning
Got black streaks? Those are caused by an algae called Gloeocapsa Magma. The algae feeds on your shingles and reduces the lifespan of your roofing material. The softwash process will safely and effectively remove the algae, bringing years of life back to your roof! It can save you money on costly repairs, and also by saving on energy bills.
Window Cleaning
Everyone has hard water. I use a reverse osmosis and deionization process to purify the water which will leave the exterior of your windows streak and spot free.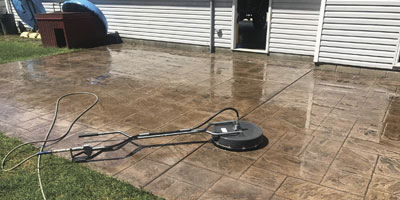 Surface Cleaning
Surface cleaning concrete driveways and patios using soft wash techniques to apply the correct detergents to take care of the dirty work. Then we use a pressure washer and surface cleaner to remove the debris and a rinse to finish the cleaning process.
Gutter Cleaning
Many times, cleaning your gutters can be an easy and cost-effective add-on service to any roof or house wash. Although it isn't always the case, sometimes the extra dirt and algae growth on your house and roof are caused by backed up gutters. Along with promoting dirt and algae growth, clogged gutters are also a common reason to have water leaks in a home due to improper drainage away from the foundation.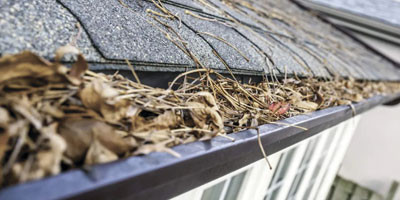 We hired Roy to wash our siding and shutters. He did a great job. Our house looks fresh and clean. He even did our swing set! Great quality service and reasonable price! We will have him back for our exterior needs!
~ Karissa W.

Elite Exterior Solutions did a wonderful job on the exterior of our house today. Windows and siding look brand new again! Great customer service and awesome pricing compared to other quotes we received. We will definitely be using you guys again in the future.
~ Kristi H.